Need a Computer Repair in Birmingham?
We are Birmingham's leading Computer Repair shop. If you live in Birmingham or surrounding areas, then you've found the best computer repair service in town.
---
Our services include the following:
Desktops. PC'sor Mac's, all makes and models, all problems
Operating System Upgrades and Repairs
Virus, Adware, Spyware, Trojan Removal
Memory Upgrades on all systems and brands (new or old)
Blue screen of death issue
Motherboard replacement
Internet connection repairs
No screen, flickering screen or dim screen repairs
Data recovery, damaged or lost files. Hard drives & flash drives
DC Jack repairs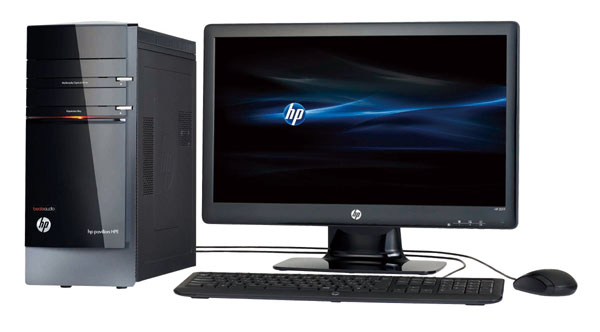 Listed below is a number of FAQ from previous customers:
My computer does absolutely nothing when I switch the power on.
This sounds like your power supply has failed. We provide only top quality replacement power supplies for all makes of computer systems.   Beware of cheap power supply units.  When they fail they can take your whole machine with it.  We only supply power supplies with active protection circuitry which protects the components inside your computer in the event of a power supply failure.
My computer is running really slow what's going on?
There are many reasons that a computer will run slow. It could be a virus infection, spyware infection or even a hard disk problem. You might have completely up to date anti-virus software and still be infected.  We've seen it many many times.
Drop your machine in for an inspection and we'll let you know what needs to be done.  Remember, we charge the most competitive price to repair your computer. No hidden fees, no overpricing and therefore no worries.
I'm a pensioner or student and have no means of transport what can you do?
Here at Birmingham Computer Repair we provide free collections and drop off services for every customer, old or young this services is free for everyone.  Call us now for a free PC call out in Birmingham
When your computer comes in for repair here at Birmingham Computer Repair it gets the royal treatment.  We valet every machine that we see, inside and out. We'll get rid of those years of dust that are hidden away inside so that your machine will once again run cool and quiet.
Call the experts now on 0121 673 2579